為生活
◦

創境界
To pursue a level of exquisiteness, we implore on ourselves to reinvent.
We craft living spaces with humanity and aesthetic thinking,
in order to elevate our way of life.
For as long as we remember, Ziliani has insisted on its traditions of designing quality Italian furniture and making them to the strictest of criteria. We seek to sublimate living spaces,
crafting them fervidly until they dazzle with unique character.
Avant-garde spaces for
both home and business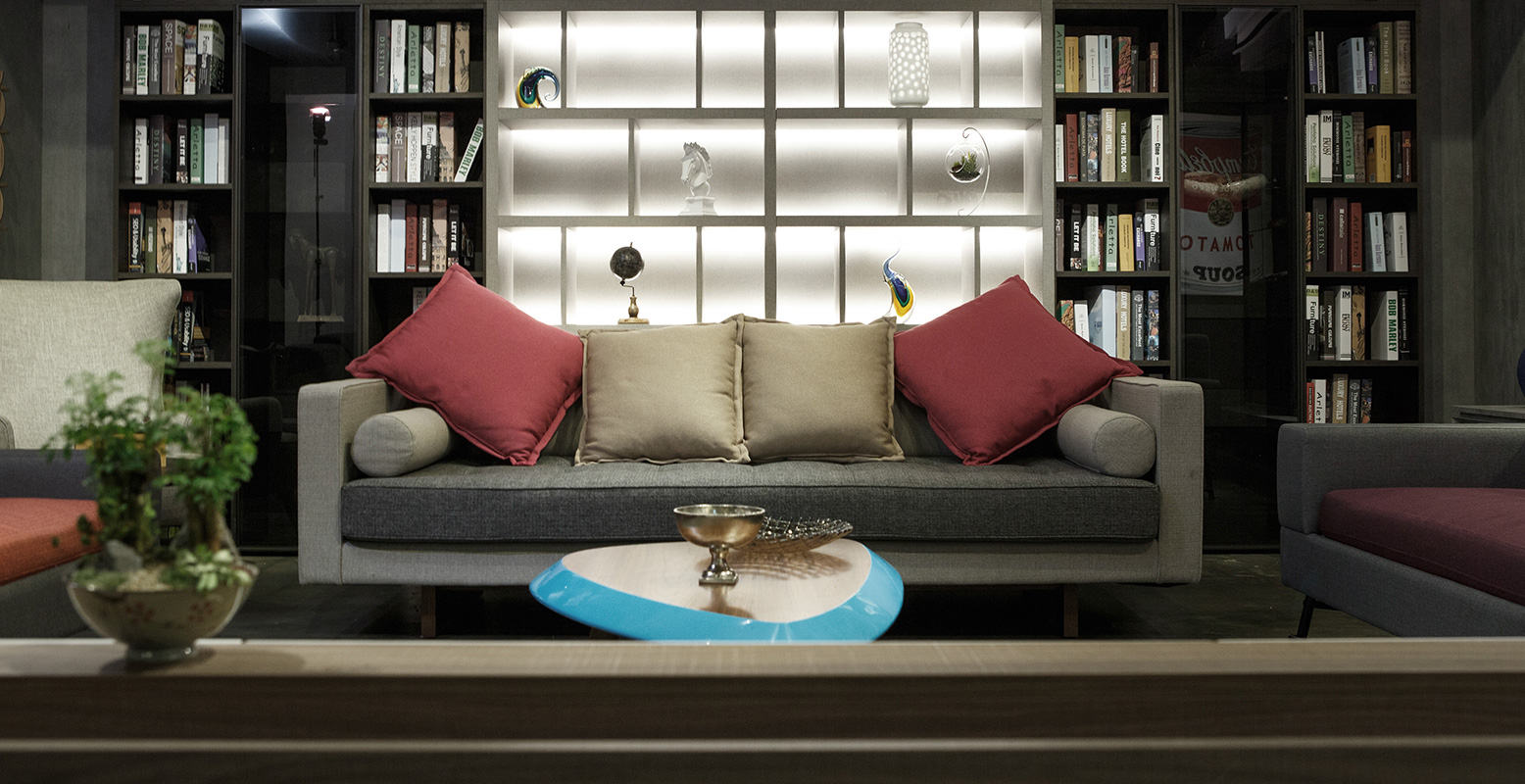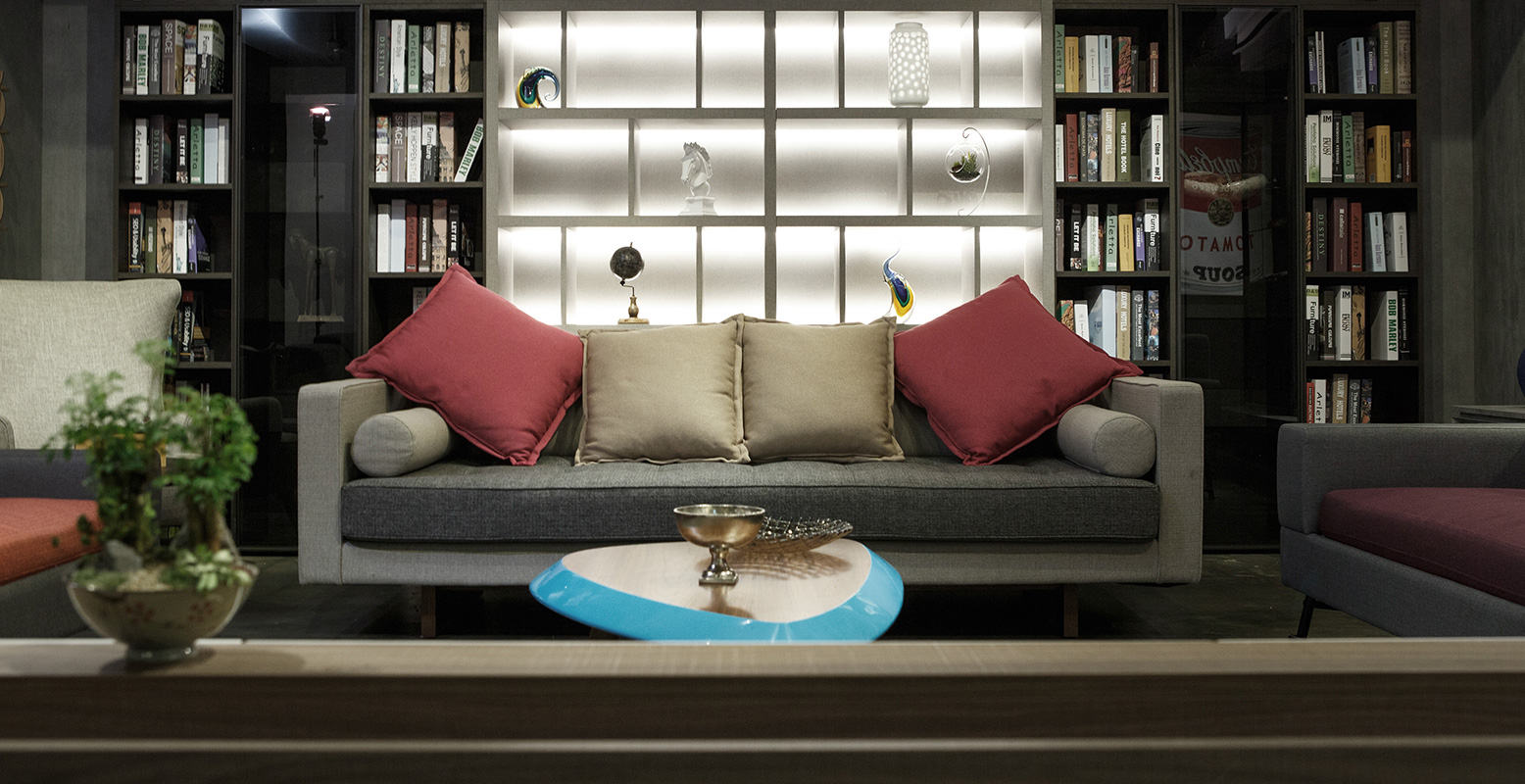 Avant-garde spaces for
both home and business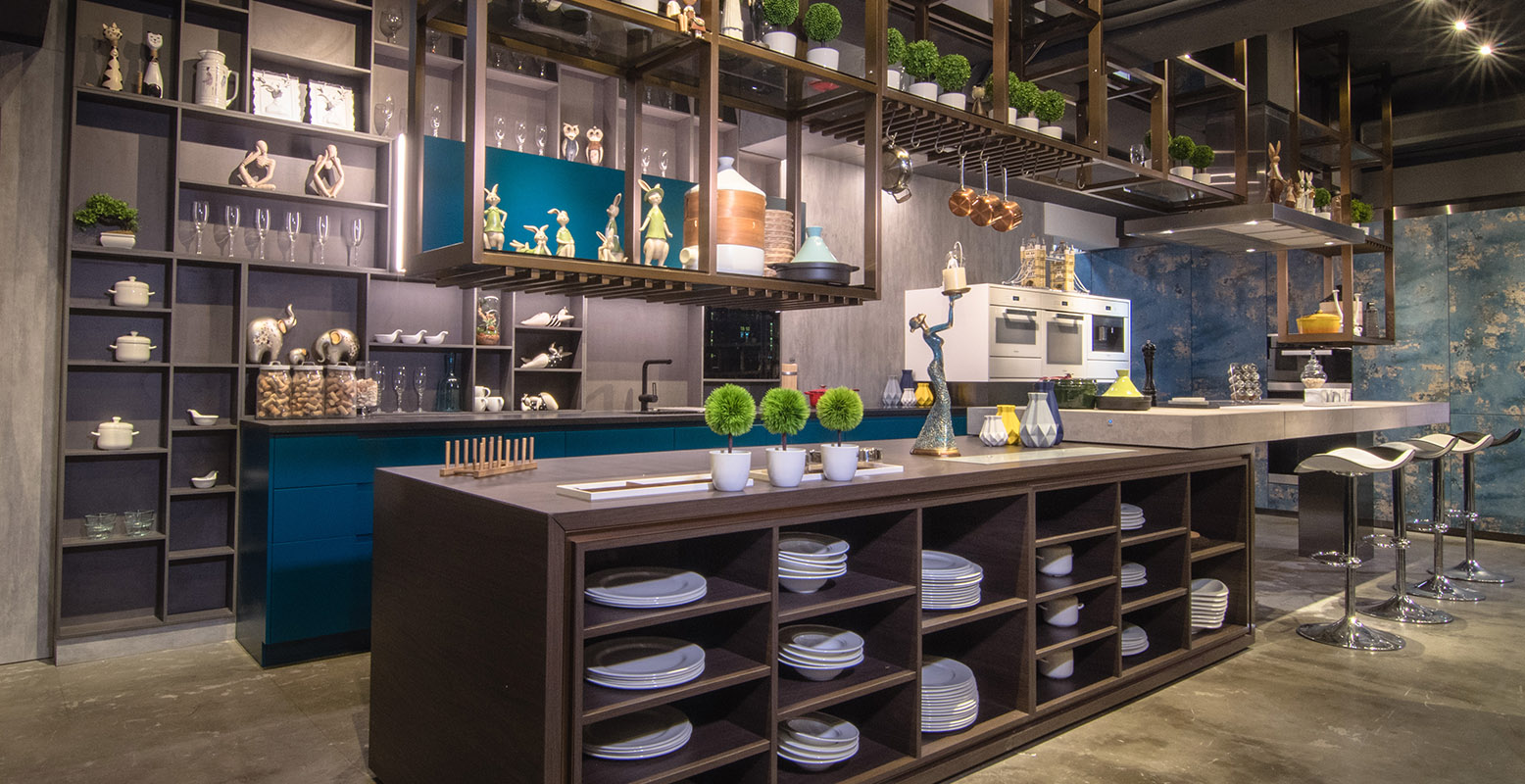 Master-crafted kitchens
for refined tastes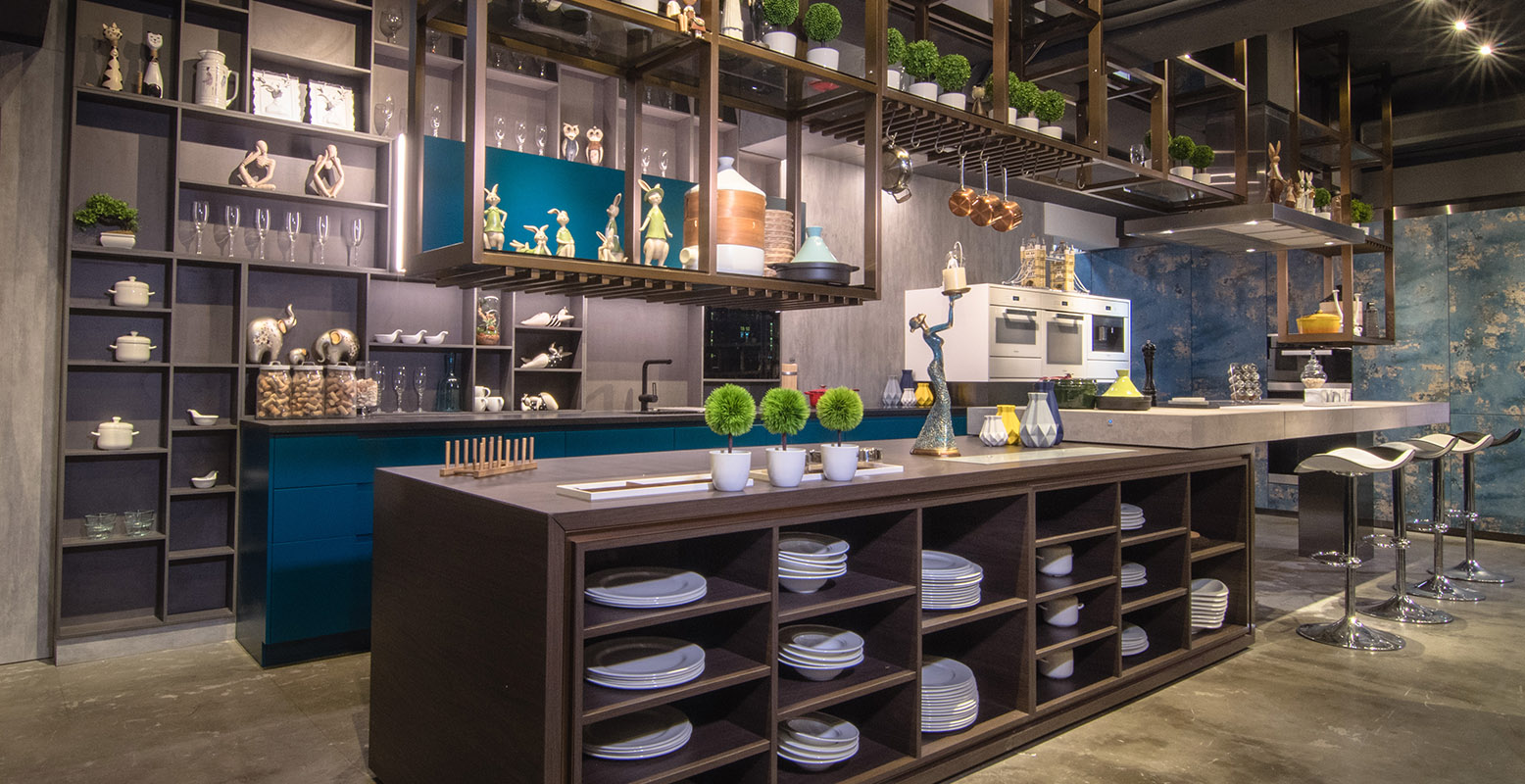 Master-crafted kitchens
for refined tastes